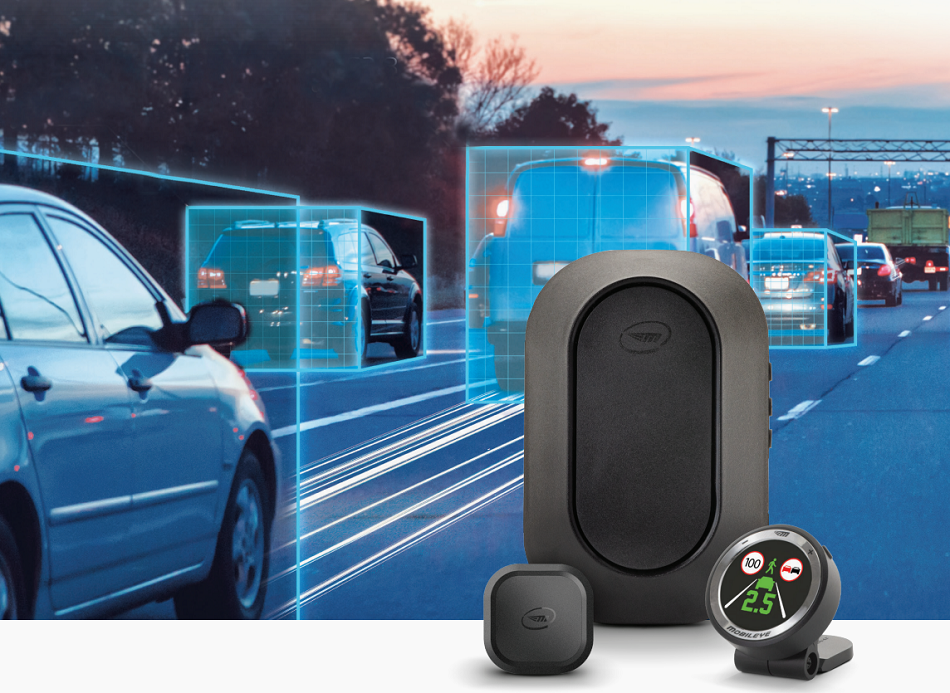 Mobileye, an Intel subsidiary, is a global leader in computer vision development and machine learning, data analysis, location and urban road network asset management applications for advanced driver assistance systems and autonomous driving solutions.
Mobileye 8 Connect™ is one of Mobileye's single camera forward anti-collision. It is a unique system designed to help improve fleet safety by combining collision-proof warnings with gravity sensor data. The intelligent ADAS function, network connection function and practical data analysis of this system promote the leap forward in road safety technology.
Meanwhile, Mobileye's new driver management platform provides analytics on Mobileye alerts, vehicle efficiency and GPS data to give fleet managers a better understanding of driving behavior and operations.
Digauto is the authorized dealer of Mobileye 8 Connect™ in China.
For technical data and application details of Mobileye 8 Connect™, please contact: info@digauto.biz
Mobileye Homepage: www.mobileye.com