On February 9, 2022, Shi Zhongjun, deputy Director of propaganda Department of Jiading District Committee, and Bei Xiaolu, deputy Director of Network information Office of Jiading District Committee visited Shanghai Digauto Automobile Technology Co., Ltd. for investigation and exchange.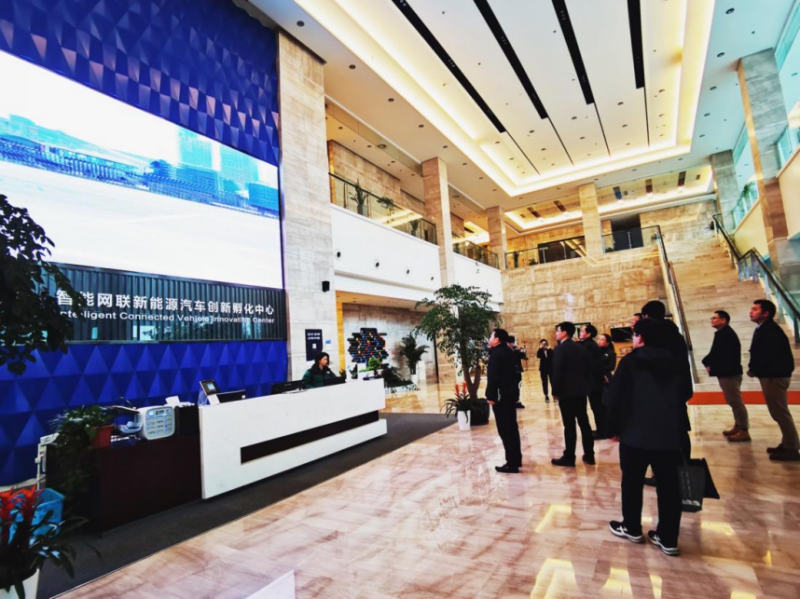 First of all, Ms. Li Xiaoying introduced the business, technical capabilities and development of Digauto, and said that "Digauto is very lucky as a developing innovative enterprise, we master cutting-edge technology at the same time, also received the recognition of The Times.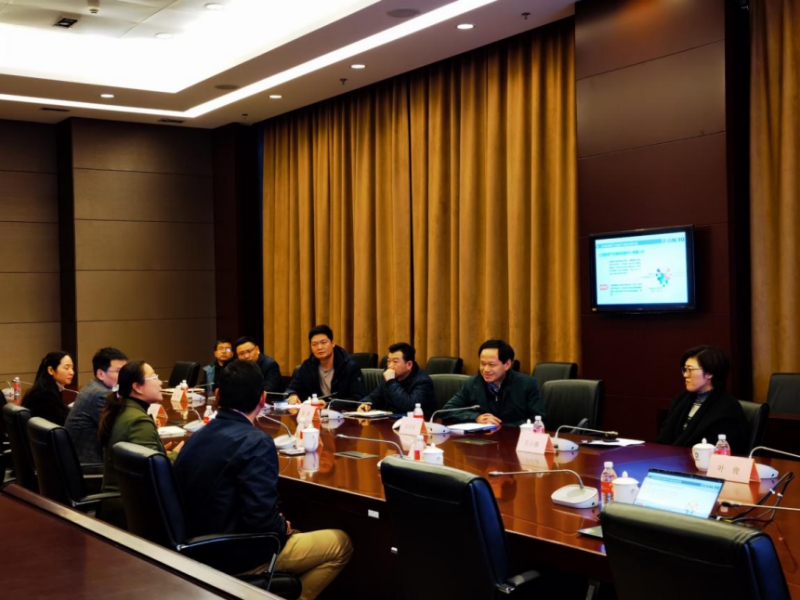 The leadership of Jiading District Party Committee and Anting town Party expressed affirmation for development potential of Digauto, and pointed out that rapid development of Intelligent Connected Vehicle industry and national intelligentization and informatization makes data become a new generation of resources. We should avoid economic losses or security risks caused by data leakage or other information security problems, so remind enterprises to set up the safety consciousness and protect the data assets. Weng Zhen, Director of network publicity Center of propaganda Department of District Committee, pointed out that "data is a new generation of resources and wealth, and technology enterprises such as Digauto should be protected and supported."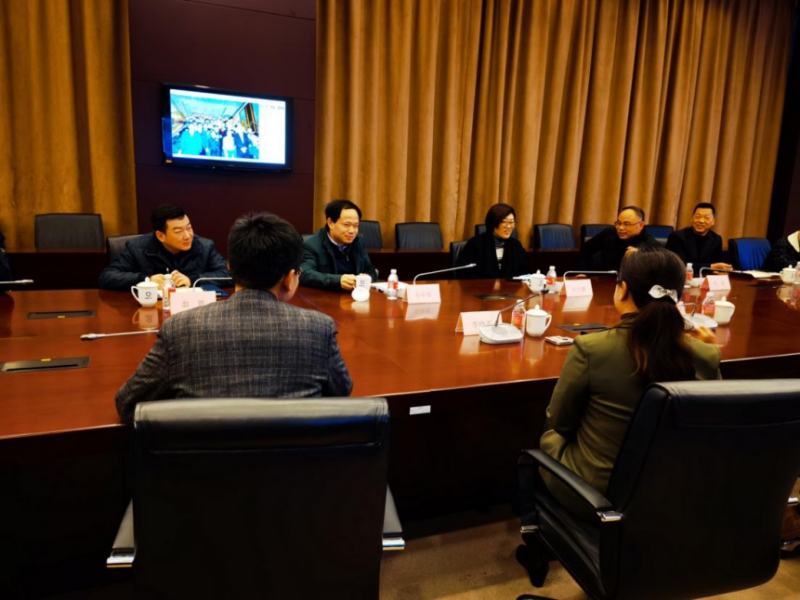 The two sides indicated that data is an important factor of production in the new generation, and the cooperation and exchange between the government and enterprises can not only establish the security concept and protection awareness for enterprises, but also protect the data assets and healthy development of enterprises better.