On May 17, Ms. Li Xiaoying, CEO, and Dr. Lu Jiming, CTO, shared the indoor Test solution to meet the verification requirements of the accelerated development of future vehicle systems in the SAFETYTESTING Challenge meeting.

Located in the China area of SAFETYEXPO, there are many well-known enterprise executives to communicate with us.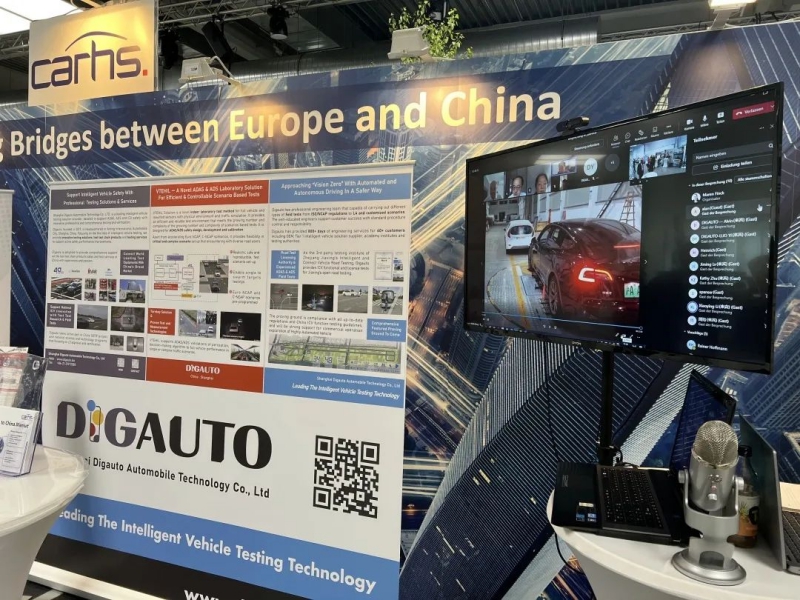 SAFETYTESTING Challenge's active SAFETYTESTING workshop explored a variety of solutions for indoor and field testing, and Digauto partners gave presentations on the latest solutions in their respective fields.
GeneSys
High precision positioning and GNSS missing indoor positioning solutions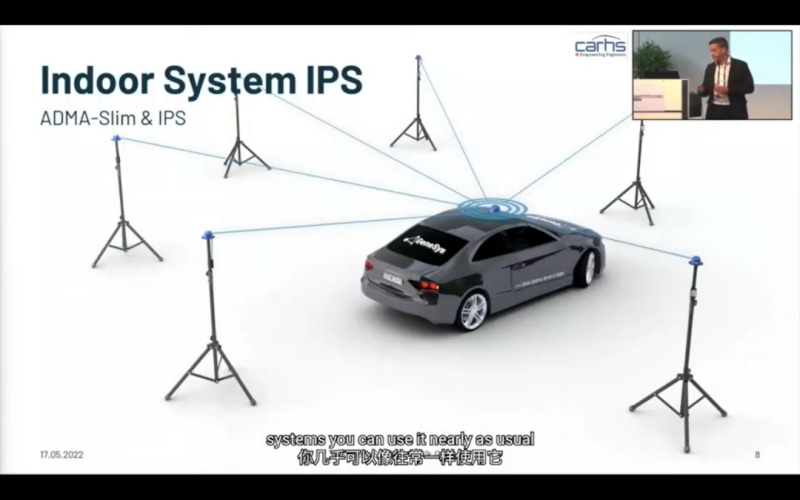 4activeSystems
Active safety testing tools and objects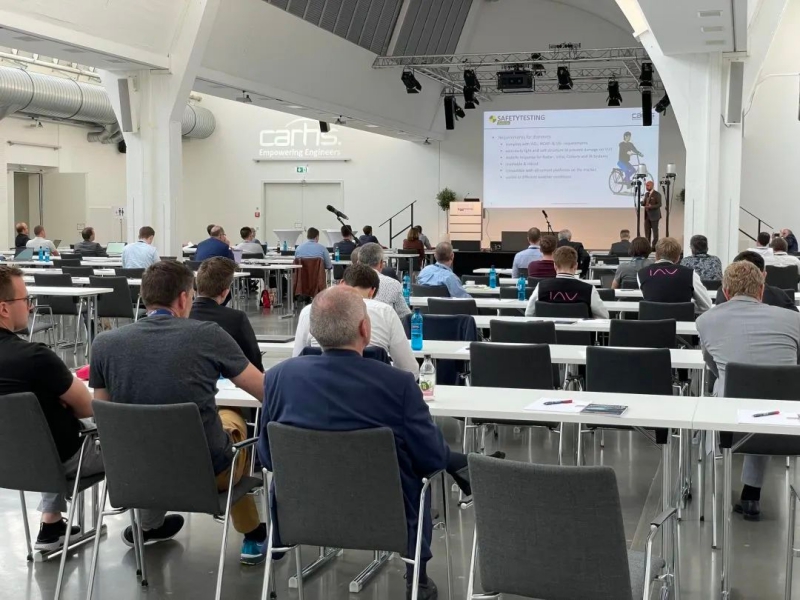 SBI
Environmental simulation and research laboratory innovative solutions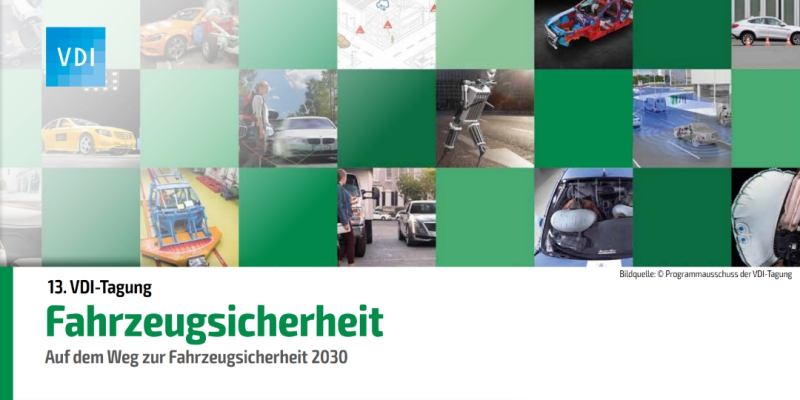 Mr. Lena Hoffman, CSO of Digauto, shared 'New Dimensions of Vehicle Safety Development - VTEHIL ADAS/ADS Test Lab' at the VDI Traffic Safety Conference on 30 May.
A number of guests came to discuss, the atmosphere was warm.